Food is Love is a brand new internet series that showcases the bold and exciting flavours of Maltese/Mediterranean cooking, in a totally original way! Each delicious recipe has been tied up lovingly in a musical bow; with intimate renditions of beautiful songs by it's hosts, The Valaitis Brothers (Daniel and Matthew) and their very talented musician friends, that have been thread seamlessly throughout each episode. The series covers a multitude of flavours from 'Gozitan Ftira" inspired Flatbread pizzas, to 'Kwarezimal' Ice Cream!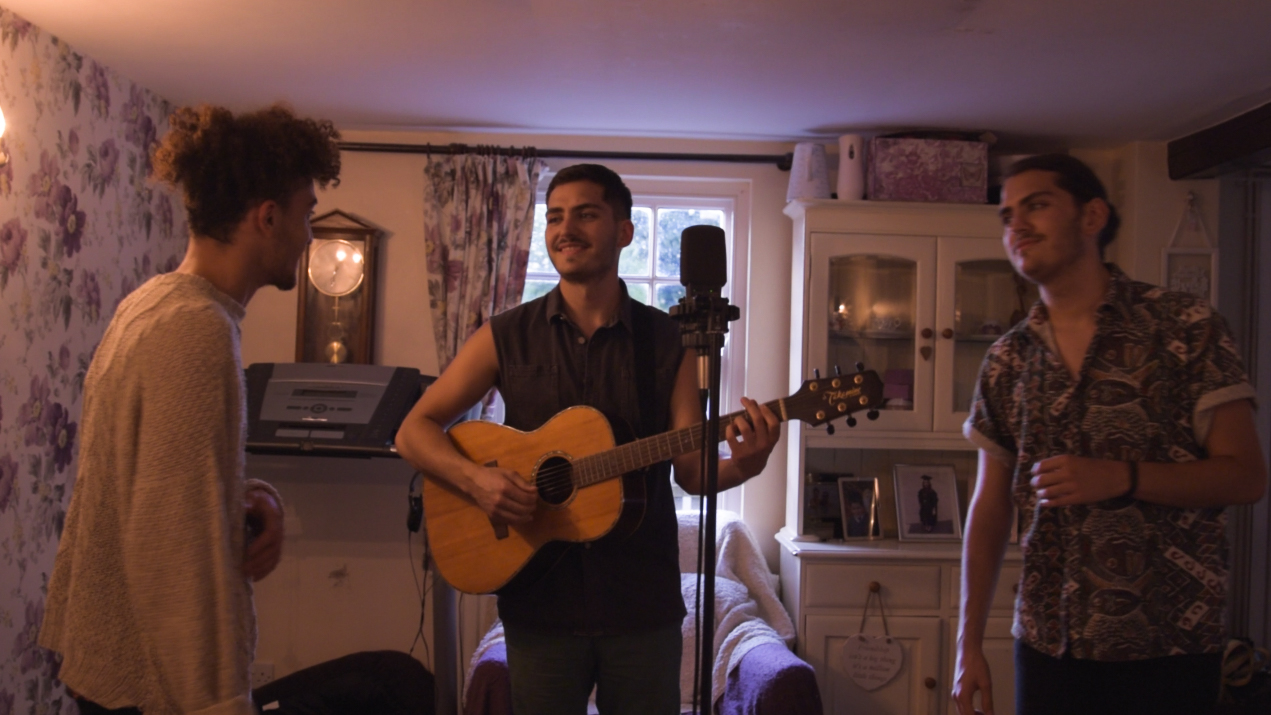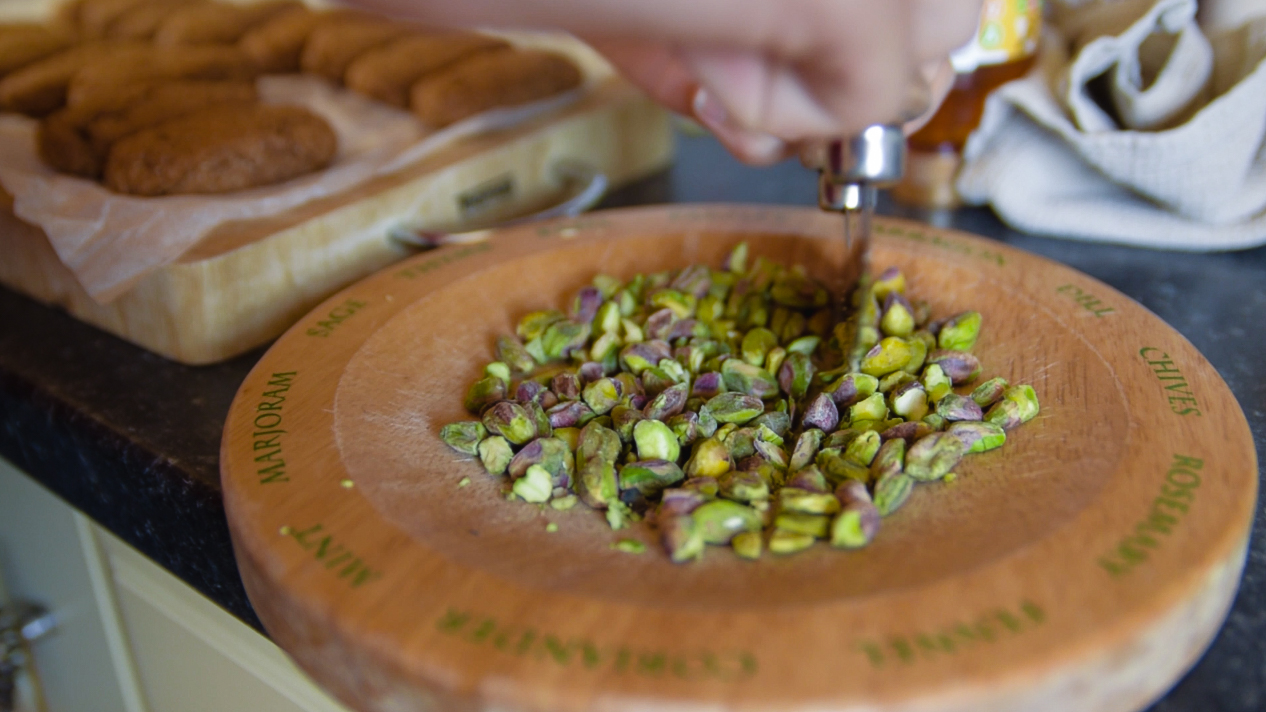 The Think Eden Media team has created a show with an unassuming charm, that seeks to capture the essence of mediterranean hospitality and it's vibrant warmth, 'Food is Love' was born out of the idea that cooking for people is an act of affection, to not only feed a guest but to feed them well, is a matter of pride for Daniel, Matthew and their family, working hard on music and turning their entire home into a recording studio, even the most passionate of musicians can stop for a hearty lunch break.
They welcome you in with open arms, take your seat at the dinner table and enjoy the food, feel the love, and listen to the music!